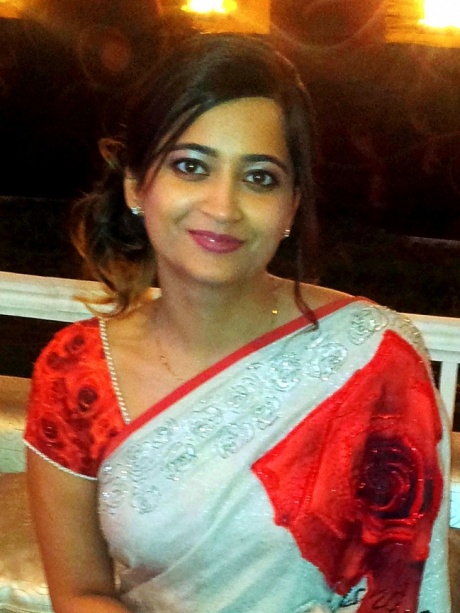 Bollywood starlet
of the cricket match-fixing controversy has revealed that Geetika Sharma was "very close" to absconding former Haryana minister Gopal Goyal Kanda.
Nupur worked along with 23-year-old Geetika, who recently committed suicide in Delhi, in a casino owned by Kanda in Goa.She claimed that Geetika was close to the former minister, – who the main accused in the case for abetting her suicide, and the two had gone on several foreign trips together, The Mail Online reported.
Nupur worked in Mint Cruise Casino in 2009-2010. Kanda's MDLR Group had bought over the offshore Casino Rio, owned by the Leela Group, and had renamed it Mint Cruise Casino. Nupur claimed she left because Kanda was 'unprofessional'.
"He and Geetika had gone to Singapore, Dubai, Macau, London and Hong Kong together," Nupur said.
"However, from 2009, when I worked with her, she used to remain disturbed most of the time." The Mail Online quoted her as saying.
A UK newspaper had named Nupur in a match-fixing and spot-fixing scandal. It had alleged that she was used by the bookies to lure players, but she had denied the charges.
Before working in Kanda's casino in Goa, Nupur was employed with his MDLR airlines and left after it went defunct in 2008.
But just like he had bombarded Geetika with phone calls, Nupur claimed that Kanda repeatedly requested her, too, and kept calling up at her home.
She claimed that Kanda called her up several times and wanted her to join back. 'I decided not to go back and stood firm on my decision,' she said.
Courtesy :DB